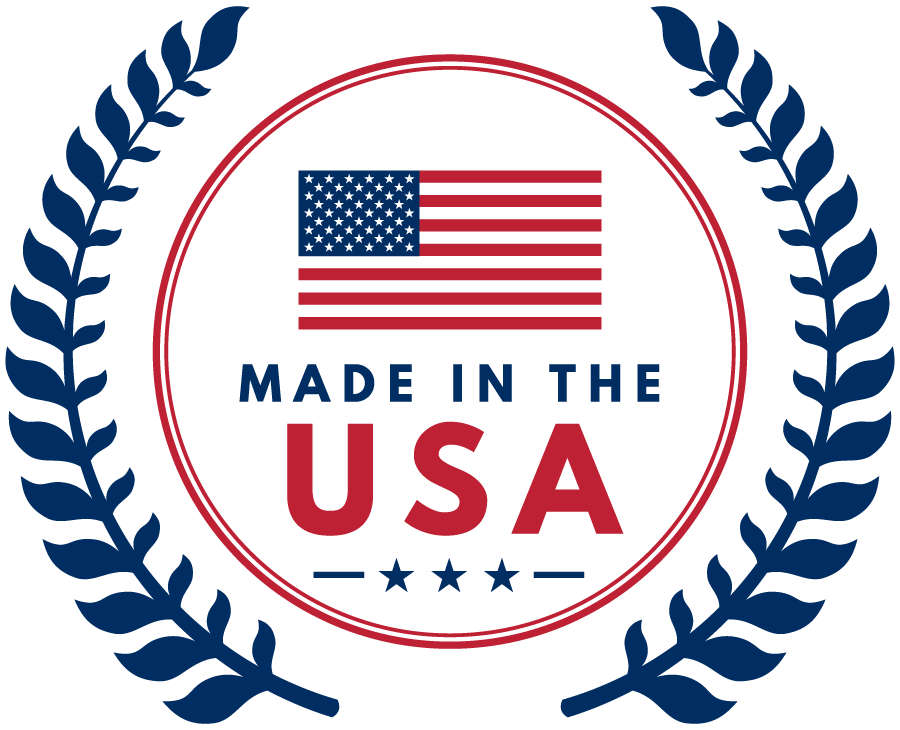 Web Hosting Wit™ - A You Power™ Company
Web Hosting Wit™ is your source for Secure Business Web Hosting in the United States.
YouPower™ is developing web hosting services for United States Business that do not perform business outside of the United States.
This will help lower unwanted traffic from foreign bots, foreign form spammers, and International scams.